National Sandwich Day
Sunday, 3 November 2019 | Admin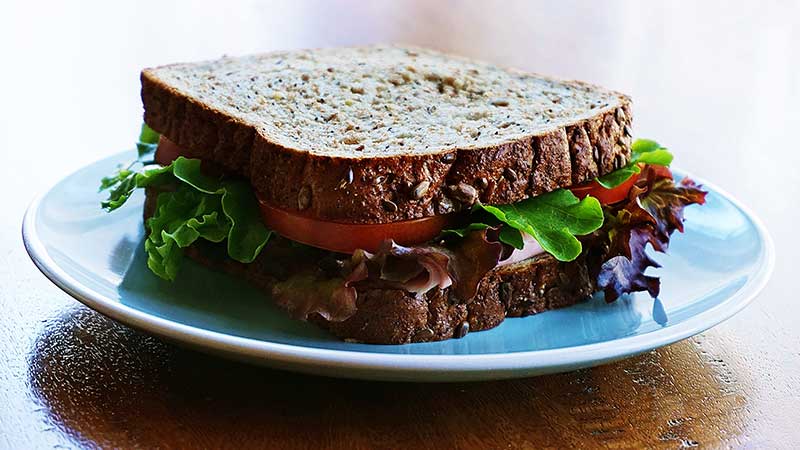 Never under-estimate the power of a sandwich.
National Sandwich Day on the 3rd November 2019 celebrates a quintessentially British staple. As British as the cup of tea, the sandwich is something that is enjoyed all year round and at all times of the day.
Whether you are a traditionalist that likes your sandwich made with two slices of bread or you like the more fancy type like an open-faced sandwich, a submarine or even a sandwich made with baguettes, celebrate your Sandwich today on National Sandwich Day.
Why not try one of the delicious recipes below for a tasty treat and relax with a cup of tea or coffee in one of our reusable collapsible Coffee Cups on National Sandwich Day.
Chicken & Avocado Sandwich Topper
Veggie Olive Wraps With Mustard Vinaigrette